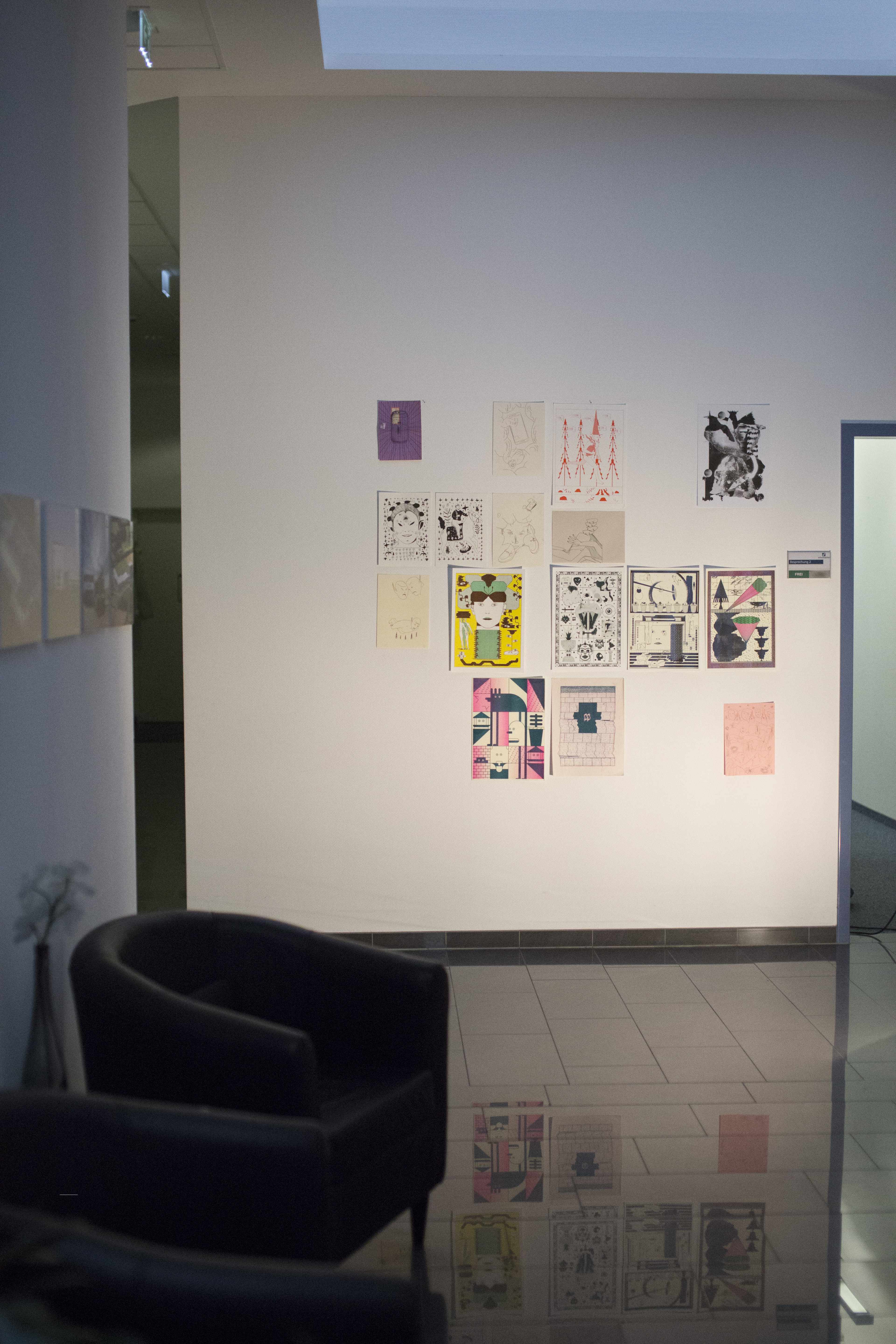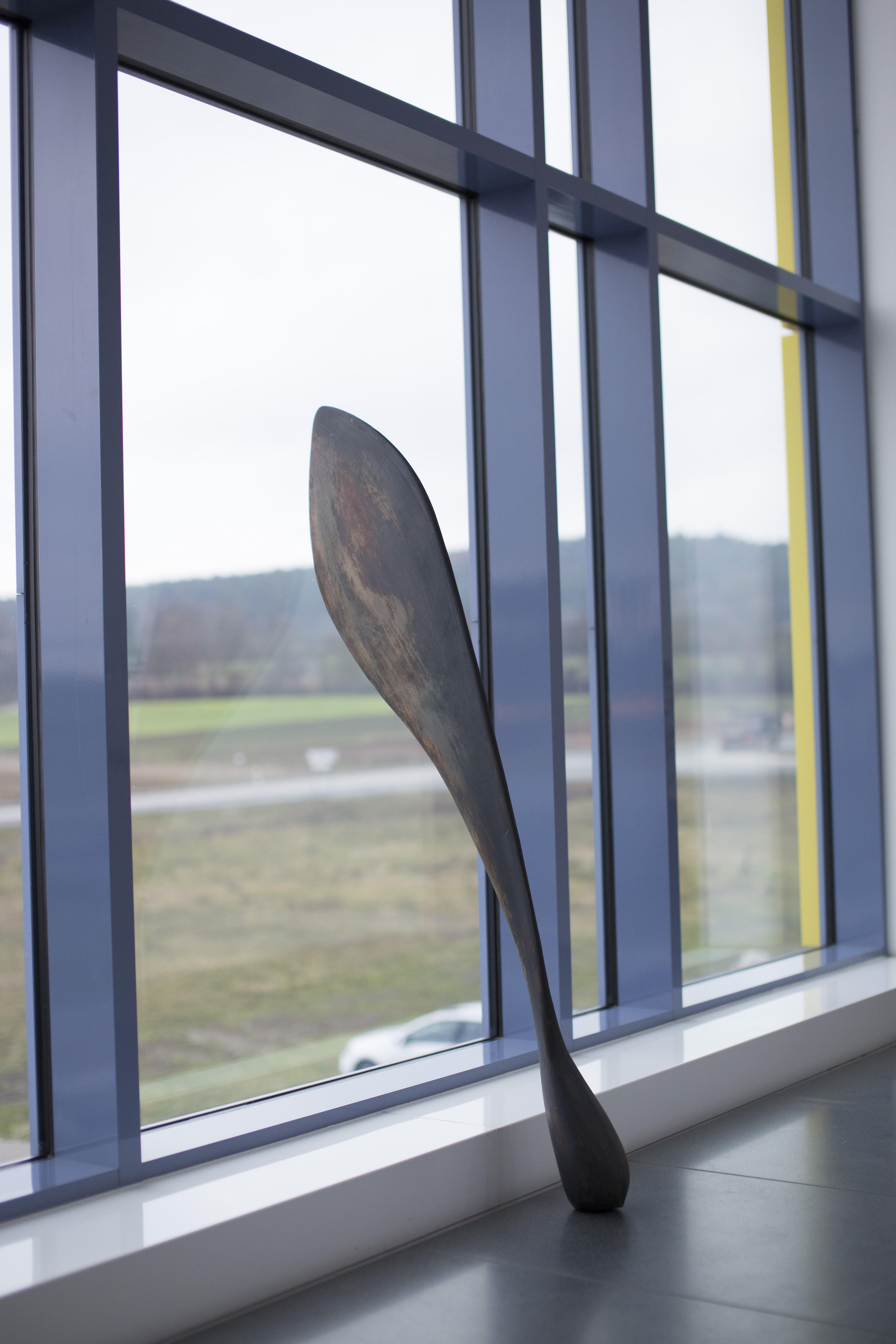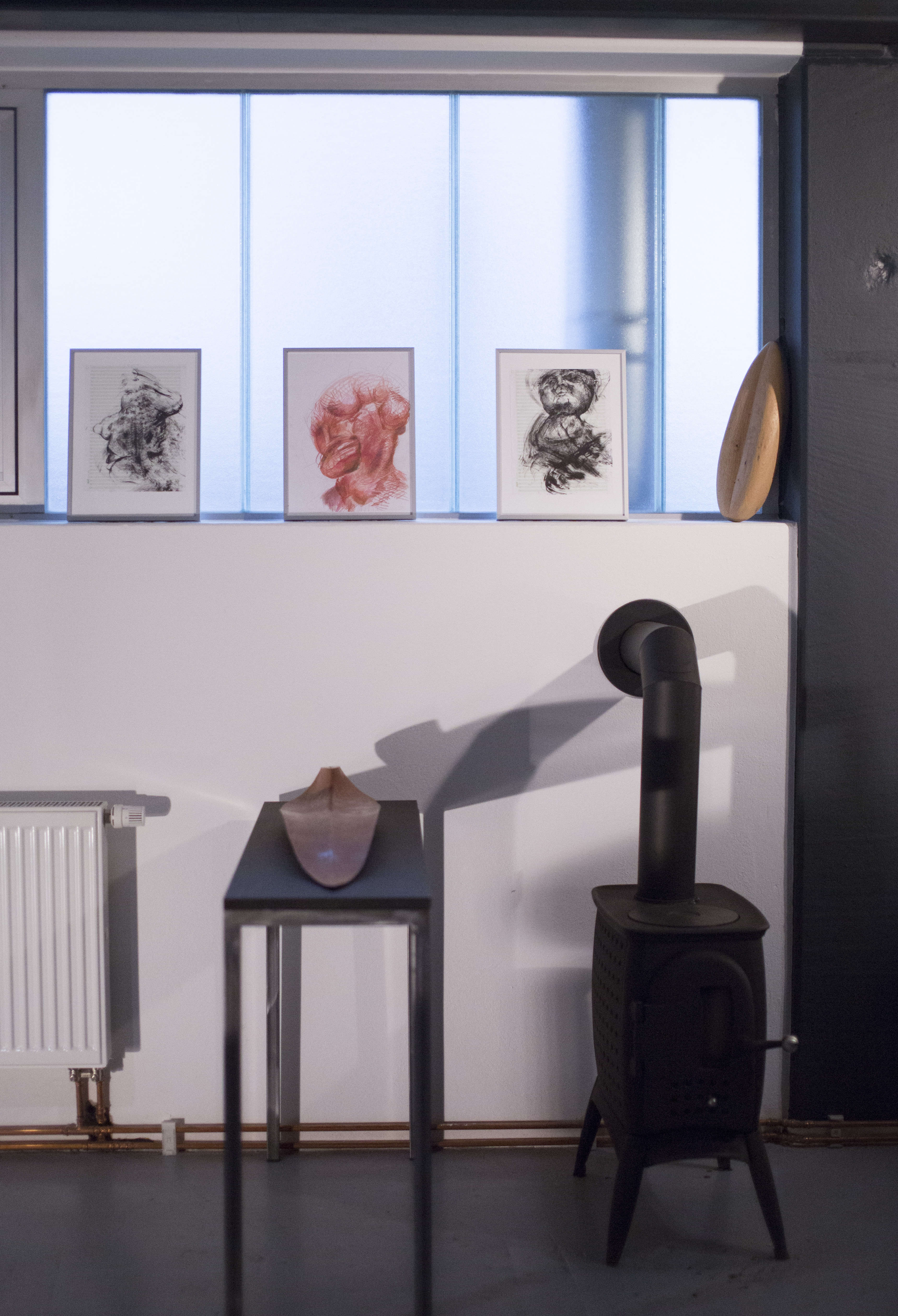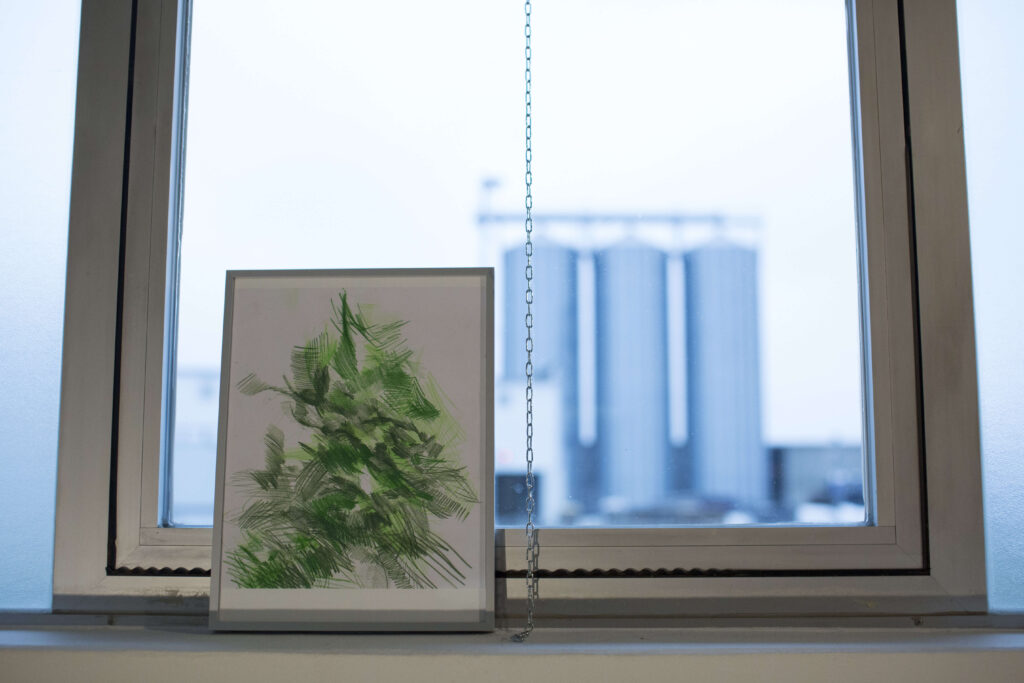 renting
renting art
as a rebellion for an open minded society
you really like one of our products, but you are unsure whether it is a livelong love story? that's okay – commitment is tough! our idea is: mi arte es su arte! even if it is just for a little while.

meaning: you cannot only buy art, you can also rent it!

a creative environment is priceless and essential for our wellbeing and for helping us to inspire creativity and a productive open mind. that is why we have created an individual concept that suits your needs and encourages you to think differently about your space at home or work.

how it works:
GERONIMO rebellion gallery has the professional expertise to offer you the complete package: we curate works of art that suit your everyday life and work environment, install them into your chosen space and ensure a hassle free service. all you need to do is pay for the amount of time you would like to rent it for.

we offer unique art pieces as well as editions, starting from €50 per month, so there is something for everyone. Prices depend on the objects of your choice, the size of your walls and rooms and the length of the rental.- it just depends on the objects of your choice and the meters of wall and rooms you want to give life to. you can rent our pieces for a minimum of 6 months and up to a maximum of 2 years. curating the concept, the delivery and the installation will come at a fixed price.

simply get in touch, share your idea with us and we will take care of the rest.

we would love to hear from you.