27.03. 10:00 radio silberstich

Die große Radio Silberstich Frühlingssendung:
Wir sind zurück!
Philipp glöggler und Basti hehn bespaßen euch ab jetzt jeden letzten Samstag im Monat in den Räumen der Geronimo Rebellion Gallery.
In bekannter Radio Silberstich Manier gibt es wieder die Hotline ins Studio, krasse Talks und stabile Mukke.
Natürlich gibt es auch wieder Expert:innen und Gäste, die euch dieses mal Tipps und Tricks rund um das Thema Frühling verraten. vielleicht kriegen sie ja sogar eine der künstlerinnen ans telefon!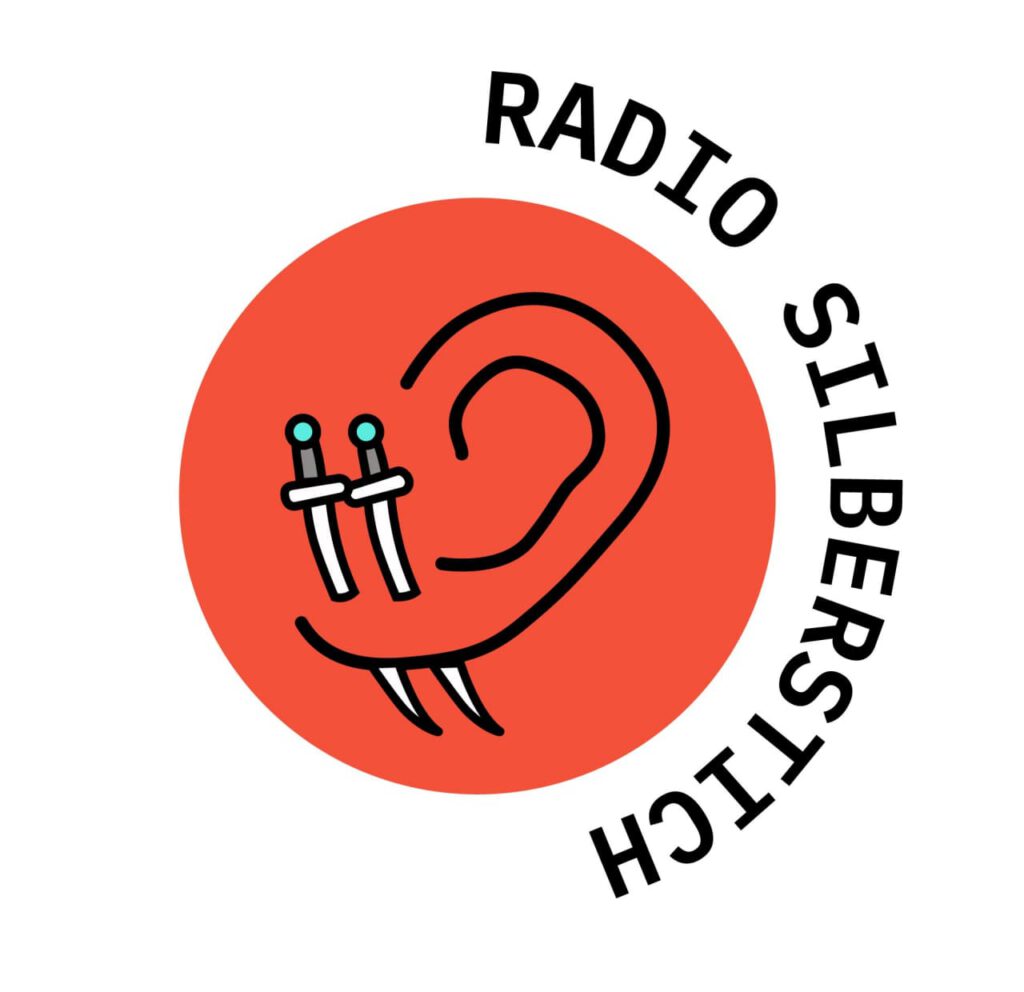 in the exhibition ||unforeseen||
– a starting relationship
by karla paredes and tanja riebel


two artistic positions clash. the combination of the sensual, physically tangible sculptures by karla paredes and the gestural, abstract paintings by tanja riebel reveal a new world of experience to the observer.


scenes and objects from everyday life are artistically realised in a unique way. in their works, the artists give an insight into their inner workings. The similarity between their artistic way of working, characterised by control and chance, connects both the artists and their works.